---
THE ONLY COPY-RIGHT EDITION.
RIFLE
AND
INFANTRY TACTICS,
REVISED AND IMPROVED

BY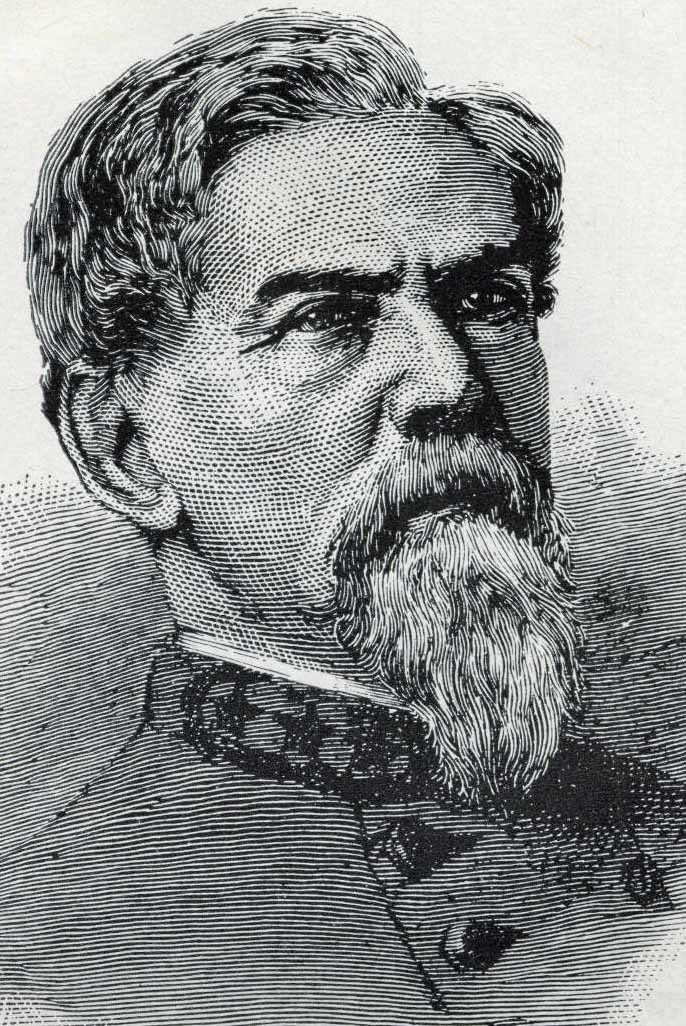 BY BRIG. GEN. W. J. HARDEE,
C.S. ARMY.

MOBILE :
S.H. GOETZEL.
FIRST YEAR OF THE CONFEDERACY.
---
Links to the full text for :
Volume I : Title I, Schools of the Soldier, Company and Skirmisher,
or to
Volume II : School of the Battalion
Due to space limitations on my personal server, I have moved the text to a free server. All the links here go to that page. Sorry for the ads, but the price was right. - Silas
---
Index for Volume I :
Quick links for Volume II :
INDEX TO TITLE FOURTH
(This link goes to the bottom of the entire posted SoB, so the download may take a bit.
The below links go directly to said section of the SoB.)
PART FIRST
Opening and closing ranks, and the execution of the different fires.
PART SECOND
Different modes of passing from the order in battle to the order in column.
PART THIRD

PART FOURTH
Different modes of passing from the order in column to the order in battle.

REMARKS ON THE SCHOOL OF THE BATTALION
SCHOOL OF THE BATTALION ARRANGED INTO LESSONS
---
Link to other Civil War drill manuals
---
Hosted by:

Col. Silas Tackitt

,

former
Assistant Inspector General,
Army of Tennessee / North South Alliance
and
compiler of Guides Posts,
the new manual of Civil War drill,

with some technical assistance from:
Turner Ashby Tackitt
---

hits since 5 March 05
Last updated:
29 May 2011 10:05 PM